OPEN BANKING SOLUTIONS FOR ALL INDUSTRIES, ALL USE CASES
Access and leverage Consumer Data Right with one API, providing consent lifecycle, integrations, infrastructure and everything technical
Unlock the competitive advantages for your organisation with Adatree's scalable and automated Data Recipient solutions
Adatree is both accredited and active as a Data Recipient
Consumer Data Right as a Service, made for engineers and innovators
Turnkey Solutions for Data Recipients
Adatree accredited and active as a data recipient
As of February 25, 2021, Adatree is officially recognised as an Accredited Data Recipient (ADR) by the ACCC. Adatree is the first startup to be accredited, the first company accredited with a female CEO, and the first solely CDR-focused technology provider. Adatree is also active as an ADR which means we are ready to start receiving CDR data.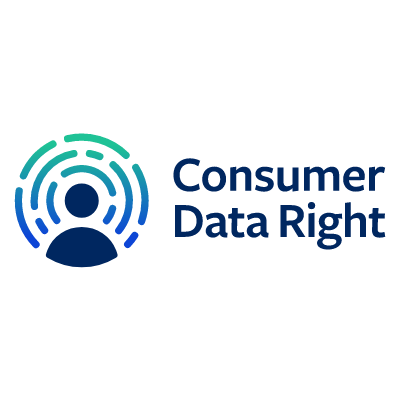 Our Consent Dashboard
Mobile friendly, compliant by design
White label Adatree's compliant Consent Dashboard or bring your own user interface

100% aligned
To CDR rules and standards
Fast Setup
Deployed and configured in 3 hours
Australian Co.
Designed, built, funded and hosted
Right price
At least 90% cheaper than building yourself
Adatree Believes
...in a world where data is democratised and fair competition is the driving force behind better consumer outcomes.
WE
REMOVE

BARRIERS

By allowing entry across the data sharing ecosystem to enable Open Banking and make it accessible and simple for Data Holders and Data Recipients alike.
SO
YOU CAN

FOCUS

On creating competitive and innovative products and services so you can grow. retain, and delight your customers.
WE DO THE HEAVY
LIFTING
We help you access and leverage the data while being technically compliant.
Subscribe and learn more
Get the latest updates on industry standards and what is new from Adatree.