OUR CUSTOMERS

DELIVERING TRUSTED CDR SOLUTIONS FOR INNOVATIVE BUSINESSES.
What we love about Adatree is that they do the heavy lifting of the integrations, APIs, testing and configuration so that we can focus on our own competitive advantages, partnerships and value-creating activities. As a growing RegTech ourselves, we need our team focused on our product suite not maintaining CDR. Lisa Schutz
CEO
Adatree have helped PayOK not only understand Open Banking and bring our procurement use cases to life, but have supported us on the journey to becoming an unrestricted Accredited Data Recipient. Their ADR Accelerator, which is all the business and technical documents you need for your Accreditation application, has saved us weeks off our application journey. Rather than drafting our documents from scratch, their ready made templates have made our audit and accreditation journey even simpler. We are excited about receiving our accreditation with the ACCC and accessing the CDR ecosystem through Adatree's Data Recipient Platform to create better experiences for our customers. Colin Porter
CEO and Founder
The process to get that data recipient status was actually going to be anywhere between $150,000 to $300,000 in costs and it was going to take between 6 to 12 months to do that.

With Adatree as our sponsor our timeframe to market has gone from months to weeks, allowing us to provide our brokers with a powerful live data service to help their customers reduce their current interest rate and make better-informed home loan decisions. Adam Grocke
CEO
We assessed every provider in the Open Data market. The expertise, responsiveness and technical skills of Adatree made them the clear choice.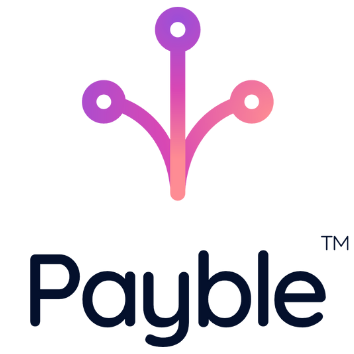 James Andrew-Smith
CTO
The Consumer Data Rights Open Banking legislation is a major benefit to Australian consumers. As a mutual bank (owned by our customers), BankVic is keen to allow our customers to use their personal financial data to access innovative new products and services.But the technology challenges of delivering a secure and well tested Open Banking service are significant.

To achieve this we needed a partner who could provide us with a testing sandbox and expert knowledge of the requirements of Open Banking. As CDR is a new initiative there are few suppliers in the market and developing our own testing sandbox would have been expensive and time consuming, introducing considerable risk to our project. Adatree's white-label Data Recipient solution proved to be a great platform to support our Data Holder testing as it provides a Register and full ADR capabilities to perform real world testing. Just as importantly it came with a great team - flexible and helpful in understanding our requirements and moving us forward. Scott Wall
CIO